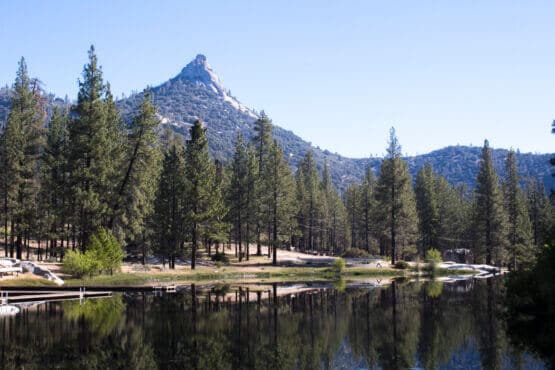 Proudly operated by the
Western Los Angeles County Council
Come join more than 10,000 Scouts from all across Los Angeles County! We continue to serve young men and women by providing access to a range of programs and empowering them to create their own experiences from Cub Scouts to Scouts BSA to Venturing. We're building leaders and bringing Scouting values to life through dynamic summer programs, weekly meetings, outdoor activities, merit badges, and real-world projects.
Camp Whitsett is in partnership and operating under a Special Use Permit with the United States Forest Service, Sequoia National Forest in the Giant Sequoia National Monument. The rules of acceptance and participation in the program are the same for everyone without regard to race, color, national origin, age, sex, or handicap.