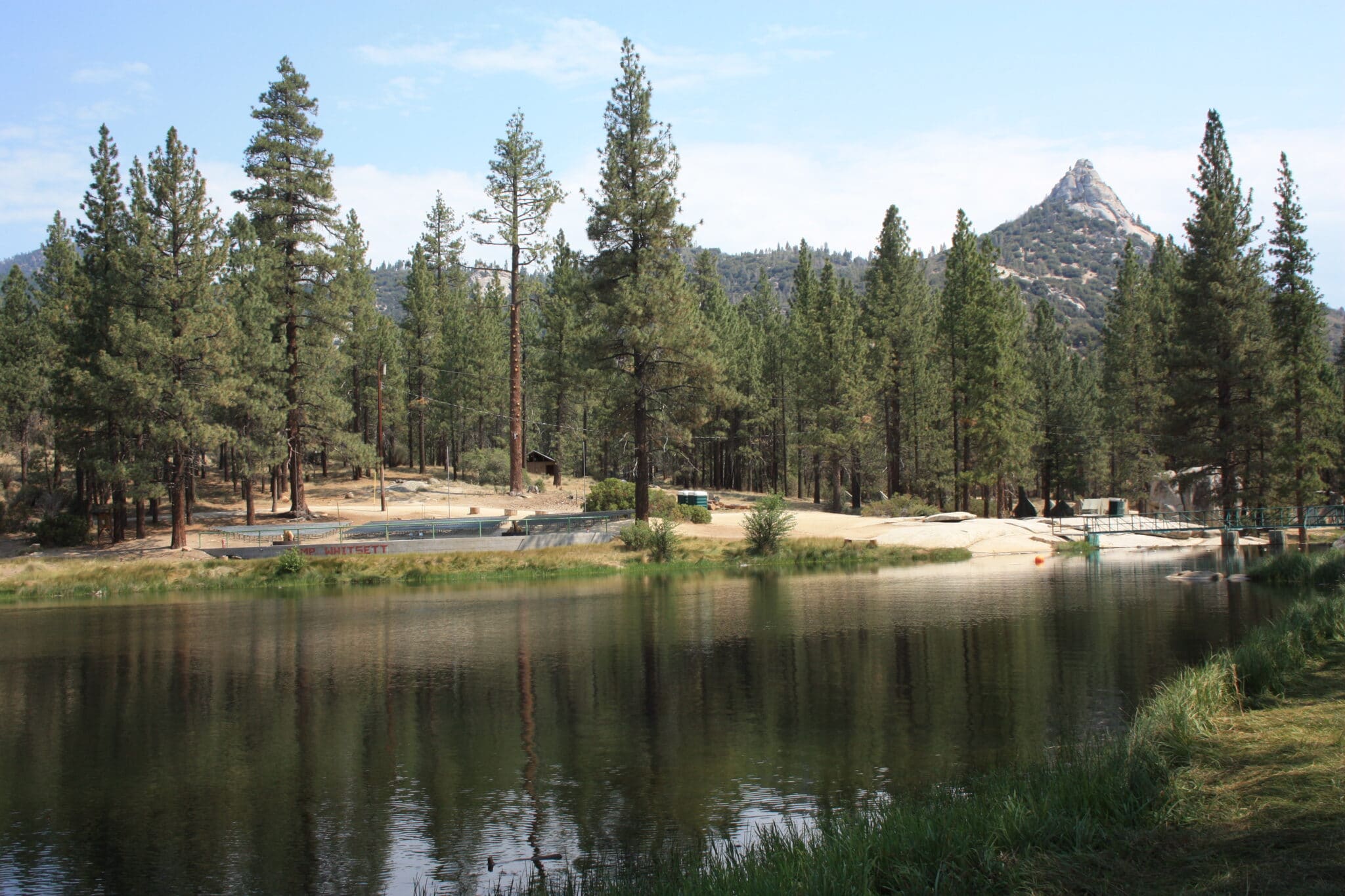 Scout Programs
To see current Guides and Registrations
Click on any of the Scout Programs below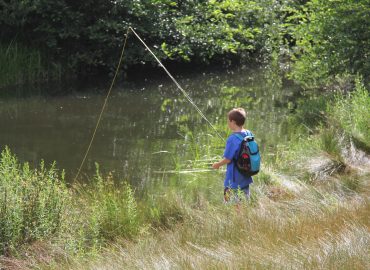 Traditional Summer Camp registration includes the program areas of High Adventure, Nature Scoutcraft, Shooting Sports, Aquatics, Frontier, and Handicraft. Scouts can do an overnight outpost hike and sleep under the stars, Whitewater Raft on the world-famous Kern River, and don't forget to visit "the Trail of 100 Giants" and see the Giant Sequoias, through the traditional program. You can register as a Unit or camp with our Provisional Program. Geared to youth aged 10 ½ to 18.
This camp applies the form of a traditional summer camp to a four-day week in which Webelos learn what it is like to be a Scouts BSA member by participating in some of the same activities while working on Webelos and Arrow of Light Adventure pins at one of the premier Scout Camps in California.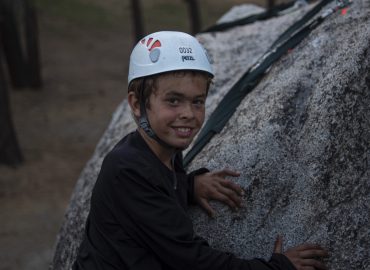 Bring your Cub Scout and the entire family for a weekend of outdoor activity, scouting advancement, and family bonding in beautiful Camp Whitsett at the peak of the summer season! All siblings, parents, and Scouts are invited to share in this camp environment that fosters family fun and shared experience.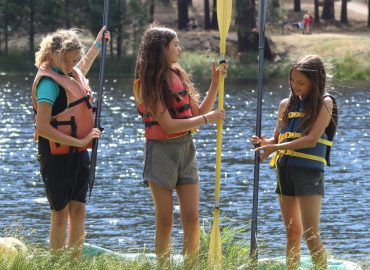 Girl Weekends are geared towards organized non-Scout BSA young women.  These programs focus on skills and rank advancements too!
California Excursions is a two-week experience designed to give units the chance to see the best that California has to offer. It includes a visit to all three of our Council's camps: Emerald Bay, Whitsett, and Josepho. Scouts will also have the chance to explore world-famous Santa Monica, visit a theme park and generally explore the City of Angels. Geared to youth aged 14 to 21.